Why You Need This Workshop:
Your artist statement probably isn't as good as it could be. It might even be terrible. Or maybe it's great, but you just don't like it. Maybe it's filled with jargon. Maybe you wrote it at 11:59 right before the midnight deadline for the last grant or fellowship or residency you applied to. Maybe it doesn't describe your work or why you make art or who you are, at all. Maybe it describes the artist you used to be but not the artist you want to be. Maybe you have no idea how to write or how to describe what you do or why you do it.

It's not your fault. And I can help you.

Here are three (out of a million) reasons most artist statements are terrible:
Whose Voice Is That?: Many artists think artist statements are supposed to sound a certain way. They're supposed to include words like "problematize" and "Borgesian." As if the more impenetrable your language is the better your art must be. Most artist statements sound like you wrote them imagining what you thought someone else thinks an artist statement sounds like. We'll shake this off. And we'll write in clear prose that sounds like the real you, not like what you think you're supposed to sound like.
Look Back Instead of Forward: Usually we write artist statements (or book descriptions) when a project is finished. That's kind of boring. Looking back and describing what we just made isn't nearly as fun as using the statement as an opportunity to point us toward what comes next. The questions we want to explore. The materials we're just starting to use. The sentences we are dreaming into being. I think artist statements should point not only to the past but also to the future – to next set of questions, the still-in-dream-form paintings, the not yet fully realized books and collages and poems and . . .
Ugh: It's hard to sit down at the blank page and write something profound, alone and under pressure. That's where this workshop comes in. We'll do it together. I'll walk you through the process step by step. It will be fun– and at the end of our time together, your statement will come into form, and it will feel like magic, because it is.
What You'll Learn:
At the end of this workshop:
You'll have the raw material you need to write an artist statement written in clear, concise, compelling prose;
You'll be prepared to talk about your art with friends, colleagues, gallery owners, journalists, and even strangers on the elevator;
You'll be a better writer and will claim writing as a resource in your creative toolkit; and
You'll be ready to apply for grants/jobs/fellowships/residencies/exhibitions with confidence.
Why I Teach This:
I've been writing about art for almost 15 years. You can read my work in The New York Times, The New Yorker, Ms., The Los Angeles Review of Books, and Oregon ArtsWatch, among other publications. For more than a decade, I've taught at art schools and state schools, at private colleges and public universities. I'm the author of five books. And I can help you write a kickass artist statement.
What You'll Get:
Three-hour virtual workshop session
Writing prompts and exercises to develop your craft
A community of artists taking the workshop with you
When:
Sunday, August 14, 2022 from 12 pm to 3 pm PDT
Your Instructor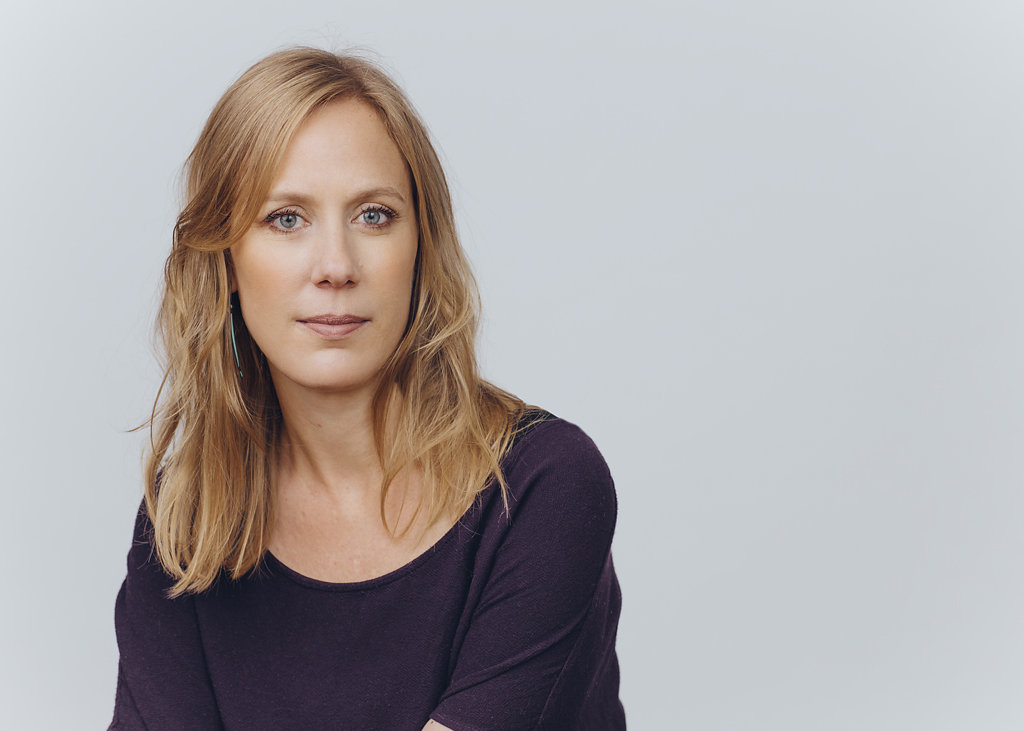 Sarah Sentilles is a writer, teacher, critical theorist, scholar of religion, and author of many books, including Stranger Care: A Memoir of Loving What Isn't Ours. Her book Draw Your Weapons won the 2018 PEN Award for Creative Nonfiction. Her writing has appeared in The New York Times, The New Yorker, Oprah Magazine, The Atlantic, Ms., Religion Dispatches, Oregon ArtsWatch, and the Los Angeles Review of Books, among other publications. She earned a bachelor's degree at Yale and master's and doctoral degrees at Harvard.