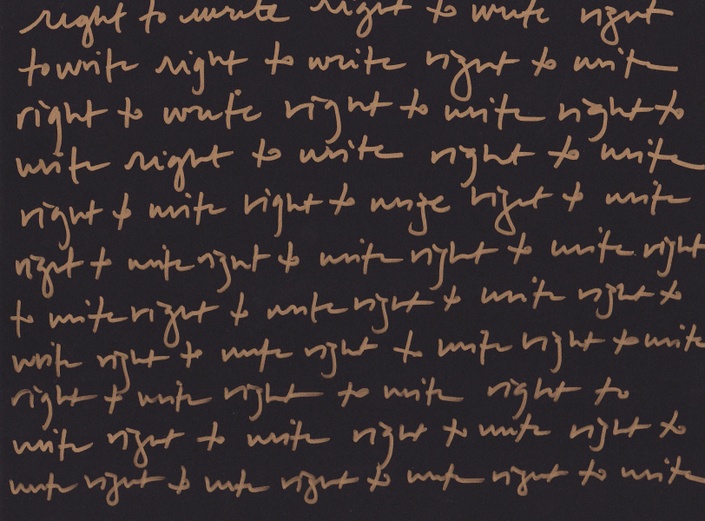 Right to Write, 11 am - 1 pm PT (March 2022 - February 2023)
Monthly Writing Workshops to Keep You On Track, Fueled Up, and Inspired
Enroll in Course
RIGHT TO WRITE is a twelve-month writing workshop series. On the second Tuesday of every month, I'll lead a two-hour, virtual writing workshop based on a theme -- from 11am - 1 pm PT. You'll get a mini lecture from me about that theme, a ton of writing exercises you can use on your own again and again, camaraderie (the classes will be on video so we can see each other!), and – perhaps most important of all – accountability.

They say 99% of writing is just keeping your butt in the chair, just showing up and doing the work. But writing is also about not getting stuck in the same old ruts. It's about experimenting. It's about feeling so inspired you don't mind getting up at five in the morning dark to write when everyone else in your household is still asleep. It's about being part of a community of artists and writers and makers and dreamers trying to imagine our way to a better world.
Here's the schedule:
March 8, 2022: RESILIENCE
April 12, 2022: FORGIVENESS
May 10, 2022: ABSENCE & PRESENCE
June 14, 2022: STRANGERS & KIN
July 12, 2022: EMOTION
August 9, 2022: RHYTHM
September 13, 2022: TRANSITIONS
October 11, 2022: PAUSE
November 8, 2022: SHADES & SHADOWS
December 13, 2022: QUESTIONS
January 10, 2023: PLAY
February 14, 2023: AGENCY

We'll meet in virtual space on the second Tuesday of every month from 2-4 pm Eastern/ 11 am-1 pm Pacific (which will be super early on Wednesday mornings for those of you in Australia). We'll meet on Zoom, so you'll be able to see everyone. The classes will be recorded, so if you miss one, you'll be able to catch up.
I hope you'll join us. Tell your friends about it, your writing group, your studio mates, your colleagues. I promise the workshops will inspire you, improve your writing skills, introduce you to new ways of thinking and creating and reading, and help you put creativity at the center of your life.


Your Instructor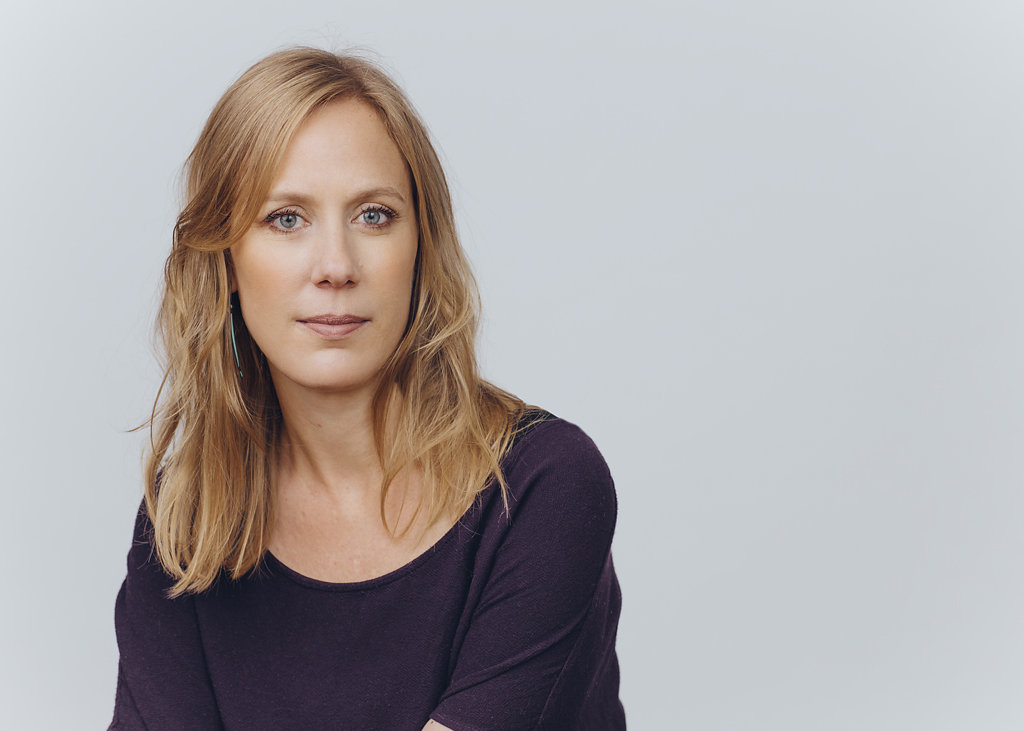 Sarah Sentilles is a writer, teacher, critical theorist, scholar of religion, and author of many books, including Stranger Care: A Memoir of Loving What Isn't Ours. Her book Draw Your Weapons won the 2018 PEN Award for Creative Nonfiction. Her writing has appeared in The New York Times, The New Yorker, Oprah Magazine, The Atlantic, Ms., Religion Dispatches, Oregon ArtsWatch, and the Los Angeles Review of Books, among other publications. She earned a bachelor's degree at Yale and master's and doctoral degrees at Harvard.
Course Curriculum
MARCH: Resilience
Available in days
days after you enroll
APRIL: Forgiveness
Available in days
days after you enroll
MAY: Absence & Presence
Available in days
days after you enroll
Frequently Asked Questions
When does the course start and finish?
The course starts on the second Tuesday in March 2021 and ends on the second Tuesday of February 2022.
I hated taking online classes in college. I hate using computers. I try to stay away from screens. Is gathering through a computer weird? Distancing?
No, it's not weird or distancing. It's actually quite cozy. I taught a few online courses at a university when I lived in Portland, and I wasn't good at teaching that way because most of what makes me a good teacher is what happens between workshop participants and me -- in person. But this is completely different. You might be surprised, but a sense of community gets created in these workshops. Because I use Zoom, we get to see each other and hear each other. It's LIVE, not pre-recorded. It feels good to get to see so many other creative people, choosing to spend their time writing. It feels hopeful.
What if I've never written anything before? What if I hate writing?
Then this workshop is just for you! There will be a range of writing abilities in the workshops – from people who've published a zillion books to people who became visual artists because they hate words. I use generative writing exercises that will work no matter what your experience. I break down writing into simple, fun, short exercises that will help you claim writing as something that belongs to you, and always has, no matter what anyone else (your high school english teacher, your inner critic) told you.
If I have to miss a workshop session, are they recorded?
Yes. If you miss a class, they will be recorded, and you can watch it on your own time. Of course, it's better to attend all the session and be part of the real life magic, but I know lives are busy and schedules change, so I try to build flexibility into the workshop by making the recordings available when needed.