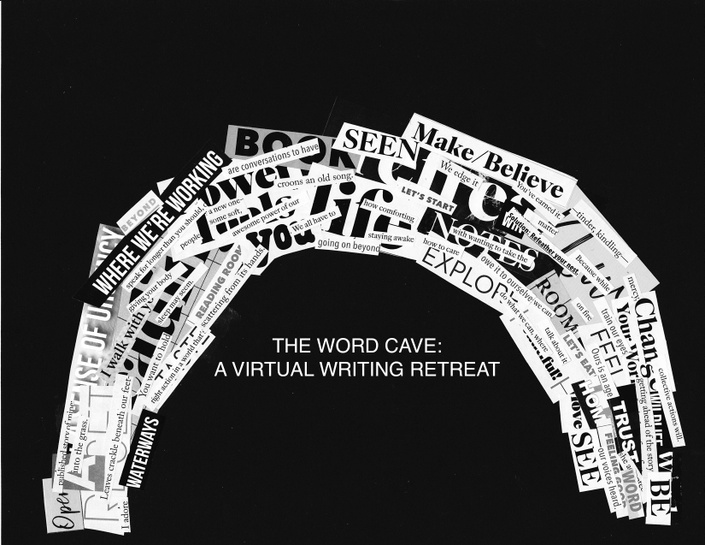 The Word Cave for AU & NZ: A Virtual Writing Retreat (November 30-December 3, 2023)
You know you need it. I'll show you how.
Enroll in Course
THE WORD CAVE (Thursday, November 30 through Sunday, December 3, 2023) is a virtual writing retreat. It's time for you to focus on your creative work, in your space, wherever you are, with support and accountability.

What usually makes writing retreats successful is that the writer does indeed retreat from her regular life and its obligations. But that's also what makes most writing retreats out of reach for many of us. The time away from family or work, the costs of airline tickets (when we are allowed to travel!) and childcare, all render a week or two or three on retreat nearly impossible – too expensive, too much wrangling, too many conflicts. Enter THE WORD CAVE. You get to be on retreat while staying home.
But that's going to require some discipline on your part. Which is where THE WORD CAVE comes in. When you register for THE WORD CAVE, I will send you a preparation packet that will help you get ready for your retreat. From clearing your calendar to staying off social media, from setting an intention to making sure you have nourishing food to eat while you write, I'll show you how to make the most of your time in THE WORD CAVE.
And what's more, when you are in THE WORD CAVE, we will meet every morning for an hour of workshop. We'll use Zoom, so you'll get to see me and the other writers in THE WORD CAVE with you. We'll spend part of the time setting our writing goals for the day, asking questions, sharing struggles, and talking about anything else that might help you with your creative work. Then I'll lead you through writing exercises tailored to your needs. We will also check in again mid-day to see how our writing is going – and to talk about how to help it go better.
These check-ins are for you. They are not required. They're designed to connect you with other writers, to help keep you accountable, and to provide inspiration, craft advice, and encouragement. The morning check in will be at 8 am AEDT and the mid-day will be at 1 pm AEDT.
At any point before, during, or after THE WORD CAVE, you can schedule a one-on-one coaching session with me for an additional $200. Please contact me to schedule your solo session ([email protected]) if this is something that would help support you during your retreat.
WHAT YOU GET INSIDE THE WORD CAVE:
Preparation instructions for how to make the most of your time in THE WORD CAVE that include suggestions for:

How to claim your space
How to clear your calendar
How to stay offline and off social media
How to set an intention
How to schedule your time
How to reclaim focus and attention for your own creative work

Two daily group 60-minute check-ins, one in the morning and one in the middle of the day
Two daily writing workshops as part of the morning and mid-day check-ins
A community of support and accountability
Permission to protect time for your creative work and to claim it as your birthright
The option for a one-on-one coaching session with me at an additional cost ($200)
Your Instructor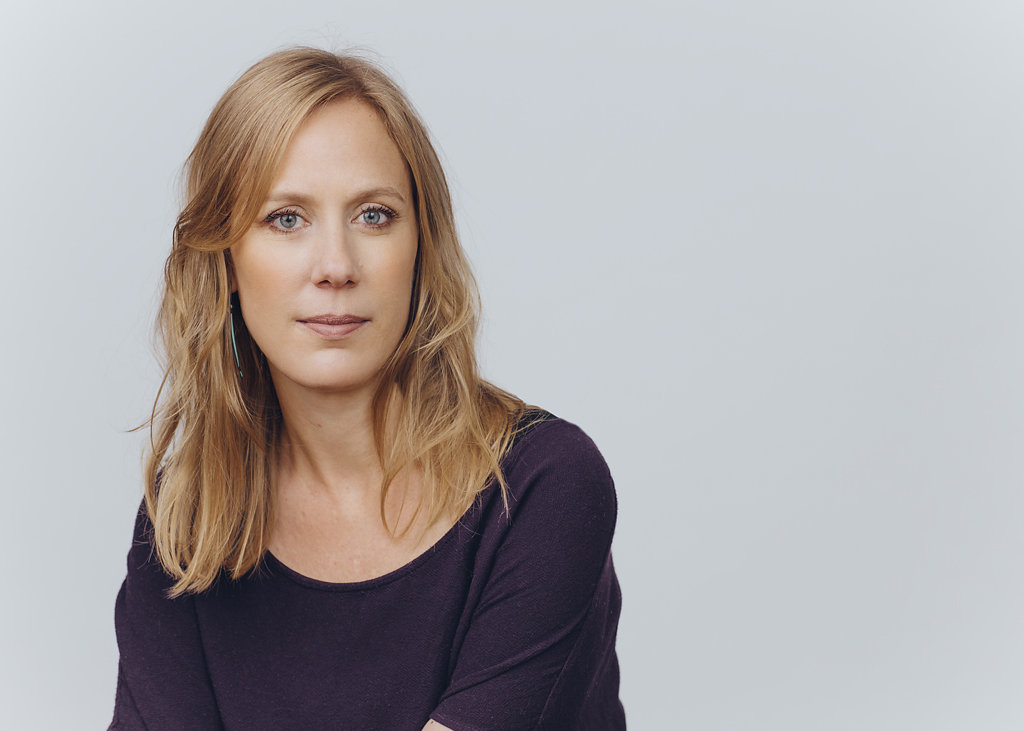 Sarah Sentilles is a writer, teacher, critical theorist, scholar of religion, and author of many books, including Stranger Care: A Memoir of Loving What Isn't Ours. Her book Draw Your Weapons won the 2018 PEN Award for Creative Nonfiction. Her writing has appeared in The New York Times, The New Yorker, Oprah Magazine, The Atlantic, Ms., Religion Dispatches, Oregon ArtsWatch, and the Los Angeles Review of Books, among other publications. She earned a bachelor's degree at Yale and master's and doctoral degrees at Harvard.
Course Curriculum
Welcome & Instructions
Available in days
days after you enroll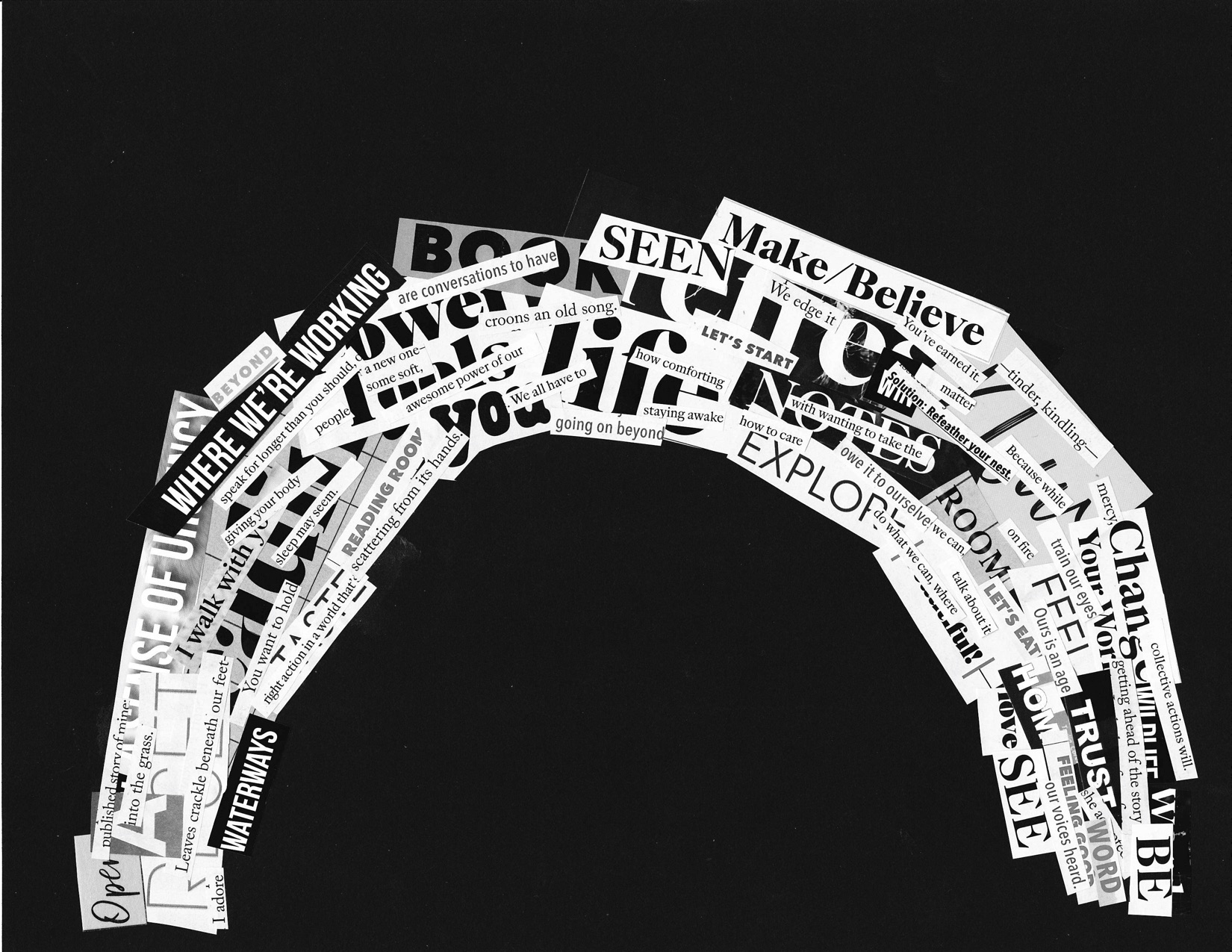 "I found myself not wanting to miss a minute. In the eight hours of contact I realized that there was never a conversation or invitation that would not move me forward. The women that showed up were all writers, all enthused by the work and your ability to move us. We all belonged together which I often think is a result of the Consciousness of the instructor. The way you checked in, held all of us individually and as a whole was profound. You are a master. I am grateful to be in your circle and I intend to return as my schedule allows."
-- Sue Reynolds
"Thank you so much, Sarah, for holding us so securely, encouraging us, giving us stimulating writing exercises to get us moving or help resolve challenges in our work, sharing your insights and wisdom and for caring about us all so much. A wonderful 4 days of writing, and I have new focus on my project."

-- Annie Keely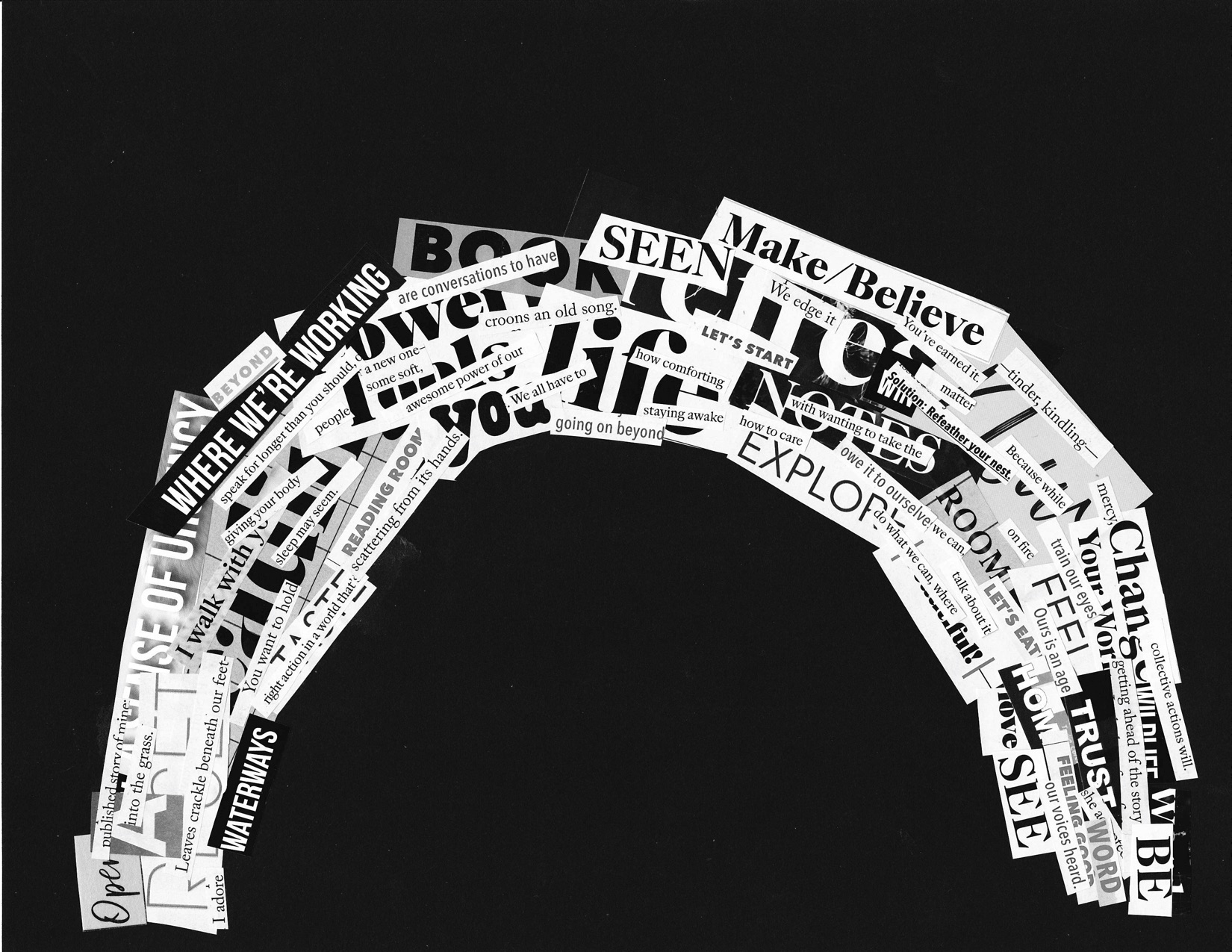 "Sarah's Word Caves and Word Rivers are my writing church, the sanctuary I return to when I need to refuel and recharge so I can go it alone again. It's not merely writing to a prompt, but writing from inside a prompt, exploring ideas and memories that would otherwise remain uncreated and unremembered. Her workshops are a cross between a workout for your writing muscles and a meditation for your mind. A playground for your creative self to have fun and explore, and where you'll find a coven of like-minded souls to support you."
-- Louise Allan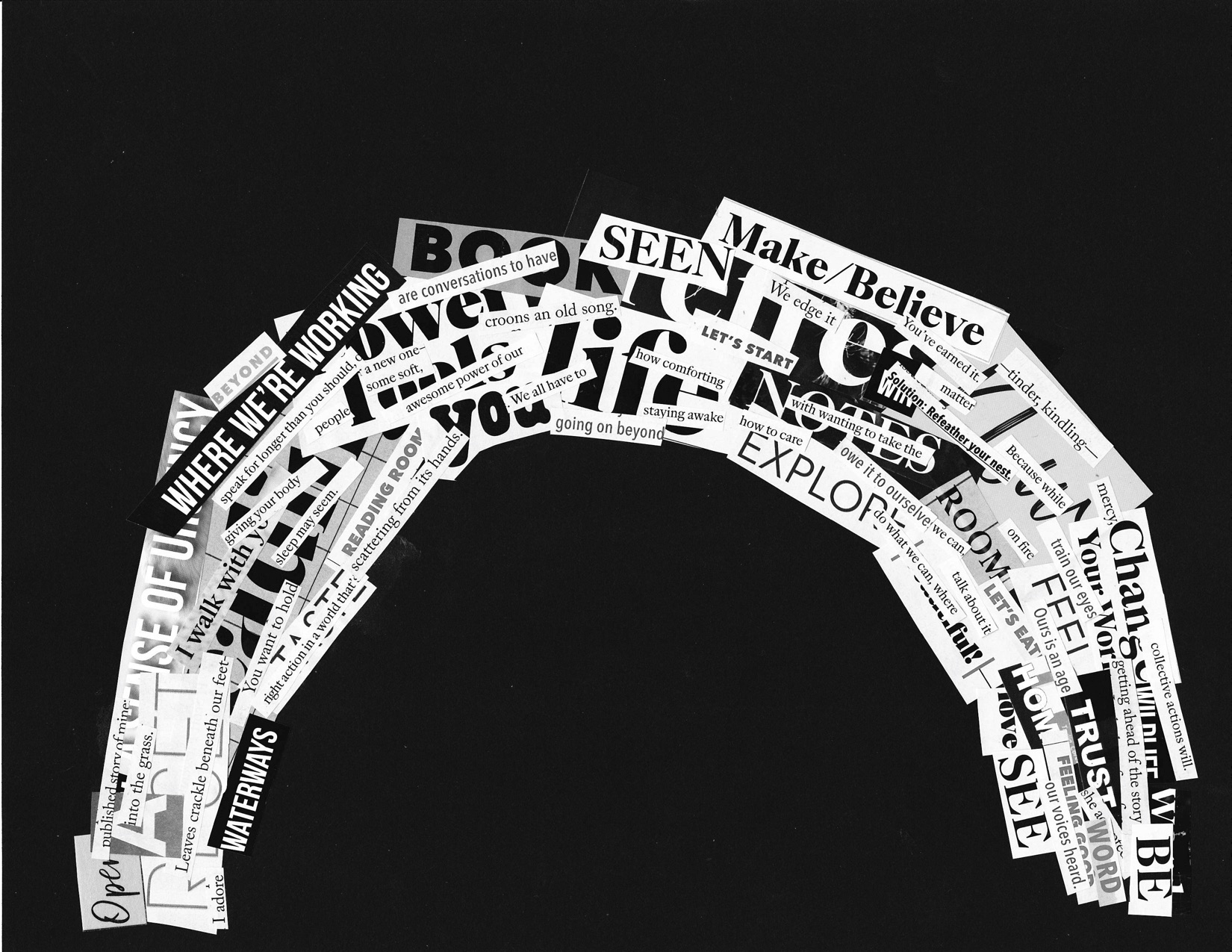 "This Word Cave allowed me the space to crack open a fictional world I've been lingering in for years. I finally understood why it's my story to tell and I feel like I'll be able to let it go fully when these rewrites are complete. The combination of this rock solid group of people, the generative exercises and your profound encouragement, Sarah, made that possible. So thank you all, really, from the bottom of my heart."
-- Bronwyn Birdsall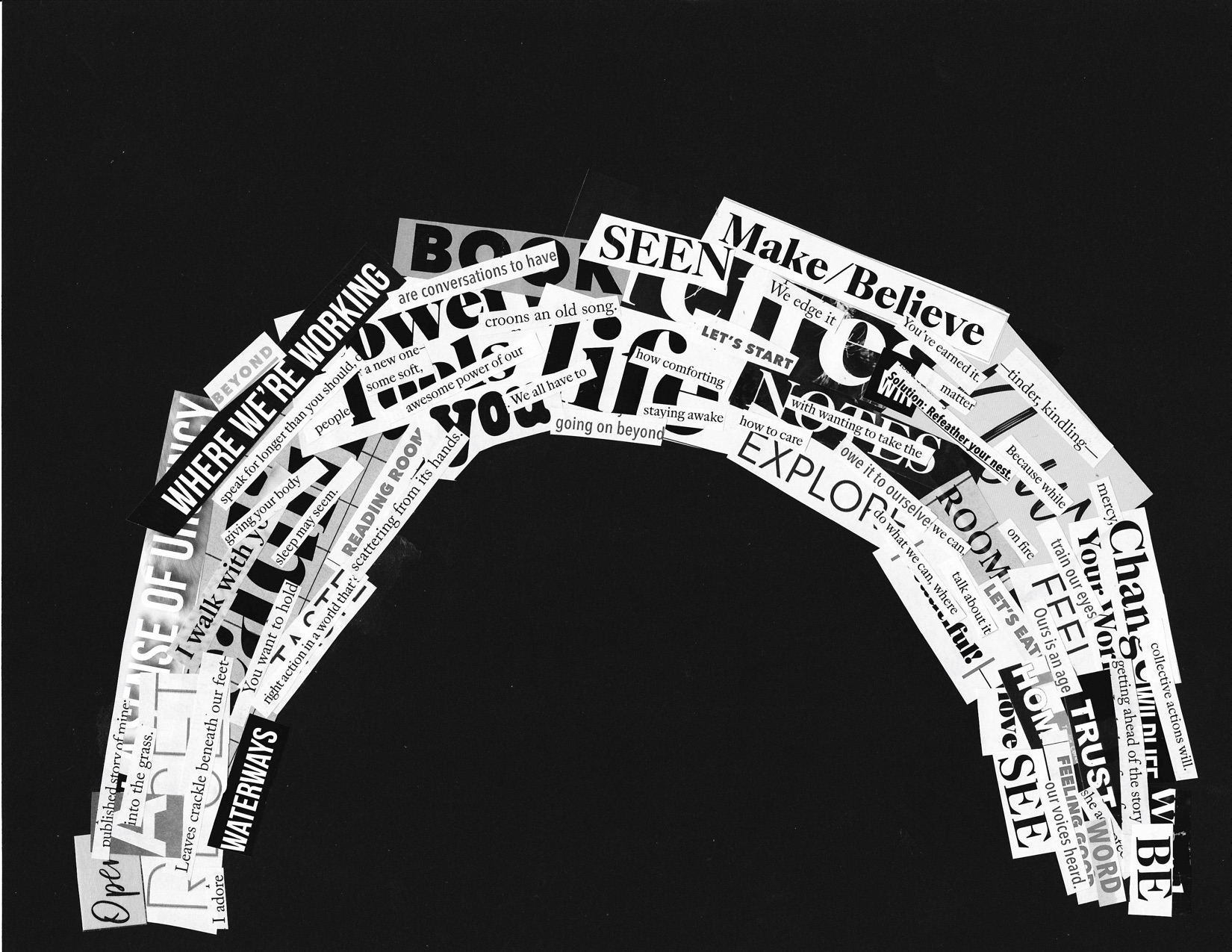 "Well, that was amazing, wasn't it? . . . I've never experienced energy like that before in a writing group, and all done by Zoom, no less. It's not something you could describe to anyone else and give it the justice it deserves.

Sarah, thank you so much. I think you're amazing. Again, I've done so many writing exercises but never have they brought forth so many answers as they did in the Word Cave. Perhaps it had something to do with where I am in the process, but either way, The Word Cave was perfectly timed and so well delivered. I felt so supported, loved, respected and heard."
-- Kim Hood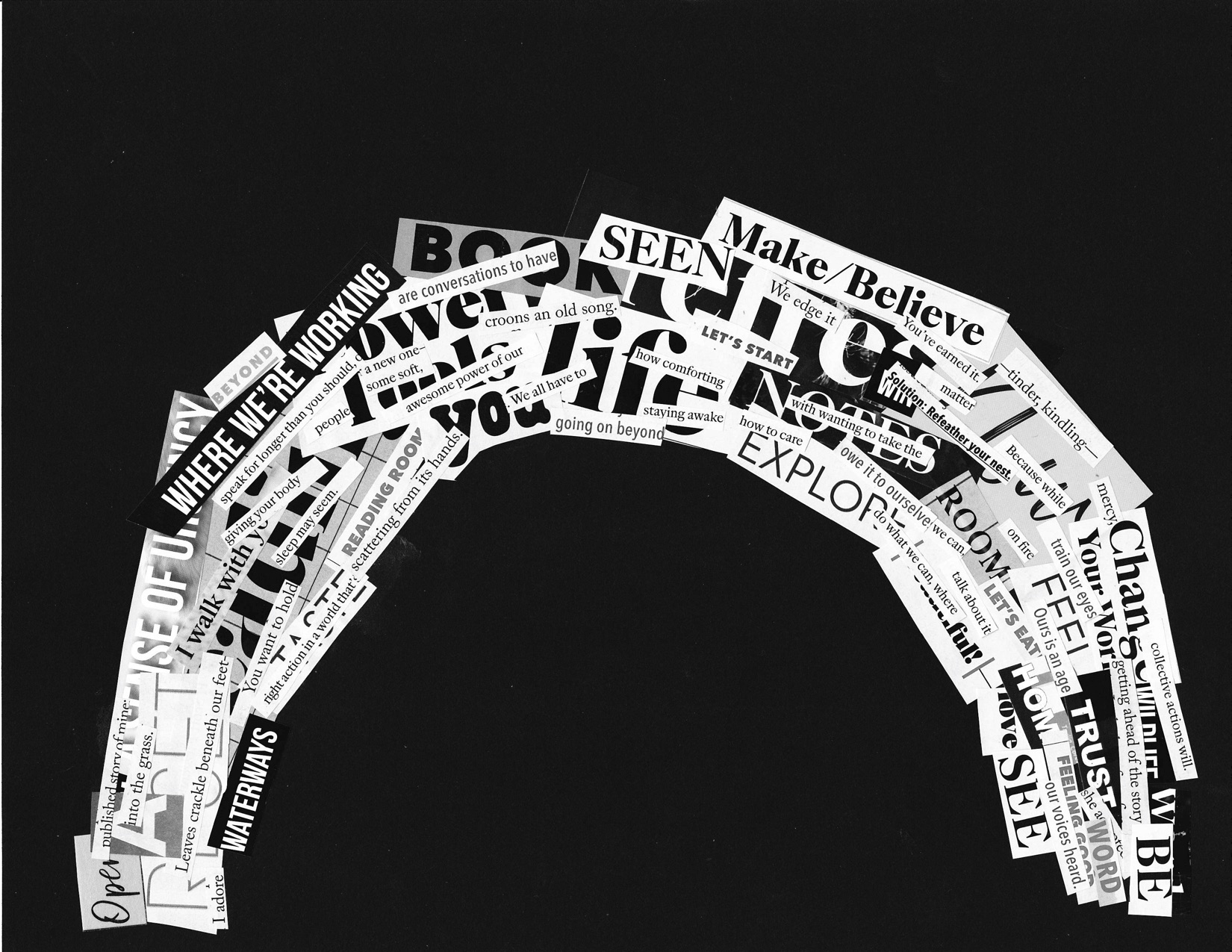 "Thank you for such an enriching, extending and exciting experience! The manner in which you hold the group within the CAVE, Sarah, the deep respect and infinite knowledge you share is something to behold. I feel incredibly privileged to have shared this unique time. The way you emphasis the sacredness and importance of our writing is something I'll carry in my heart forever."

-- Anne Pitt